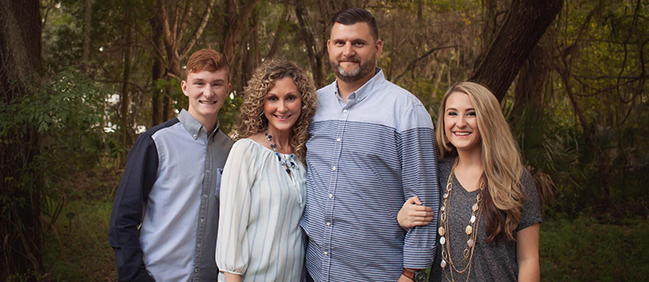 Rocky McKinley
Lead Pastor
Pastor Rocky has been in full-time ministry since 1997. Over the first nine years, he served as a youth pastor, worship leader, and associate pastor. God then led him to Newberry, FL to replant a church that is now Destiny Community Church. DCC has grown from 15 to over 500 since 2006.
Together with his wife Mandi and their twins Caleb and Kendal, they are amazed at God's faithfulness and direction.
Pastor Rocky is an ordained bishop with the Church of God (Cleveland, TN) and currently serves as a Regional Bishop.
Mandi McKinley
Women's Ministry Director
Andrew Petruch
Administrative Pastor
Scott Campbell
Student Ministries Pastor
Jennifer Radder
Children's Ministries Director
Alexis Meacham
Administrative Assistant
Nikki Campbell
Administrative Assistant