Ministry is an integral part of life at Destiny Community Church. From the youngest to the oldest, there's a place for everyone to serve and belong.
Missions
Jesus tells us in Matthew 28:19, "Therefore go and make disciples of all nations." We take that command seriously at DCC. During the first quarter of every year, we choose to give to our missions fund rather than our building fund. Before we can feed their hearts and minds with the Word of God, we must first feed their stomachs. We believe that sowing into someone else's dream will make our dream a reality. Their dream may be to have food in their stomachs, or a roof over their heads. We are very selective to where we give. We look for good soil to sow into. Our goal is to reach across the street and around the world.
In the fall of 2013, the covenant members of DCC voted to open
The Blend Coffee Shop
in Newberry. 100% of the net profit is sent to the mission field. This "Coffee With a Cause" gives our community the opportunity to buy coffee locally and change lives globally.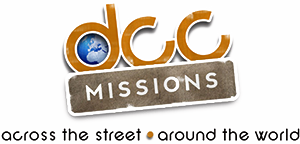 Nursery
Nursery is provided at the
Oak View Middle School
. You can feel safe leaving your children in a clean, secure environment with trained and approved volunteers.
Sunday – 9:30am & 11:00am – 0-1 Year Old
Wednesday – 7:00pm – 0-2 Years Old
Destiny Kids
Destiny Kids Elementary and Destiny Kids Pre-School meet in the Oak View Middle School Gymnasium on Sundays and on Wednesdays. Your kids will experience church like never before with the latest games, music and media created to present God's truth in fun and innovative ways.
Sunday – 9:30am & 11:00am – Destiny Kids Pre-School (2-5 Years Old) & Destiny Kids Elementary (K-5th Grade)
Wednesday – 7:00pm – Destiny Kids Pre-School (3-5 Years Old) & Destiny Kids Elementary (K-5th Grade)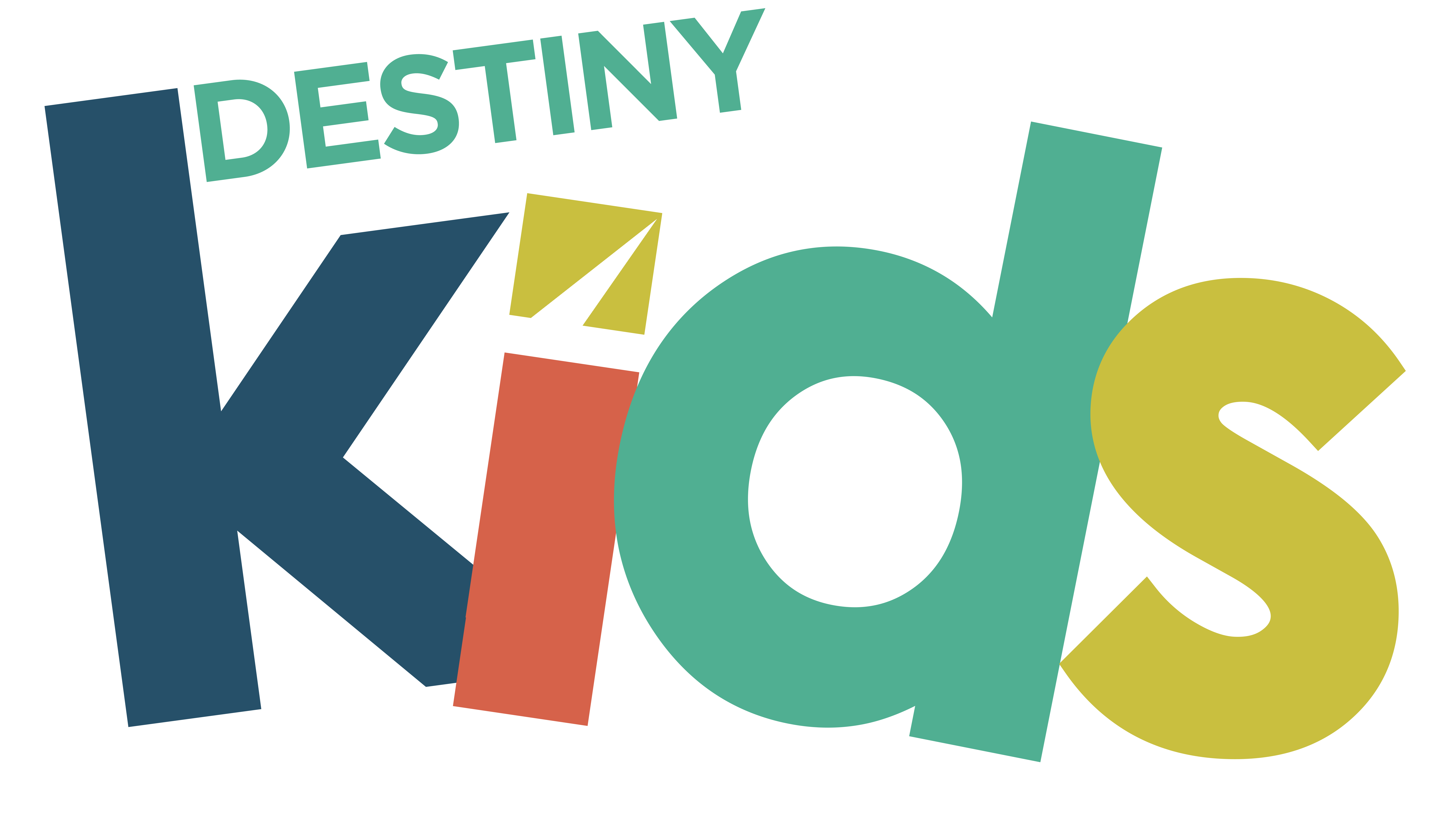 Axis Student Ministries
Axis offers a variety of events, activities, and services for students in 6th–12th grade. Weekly services are designed to address the concerns that teenagers are faced with through live music, creative messages, and games.Wednesday – 7:00pm –
DCC Student Center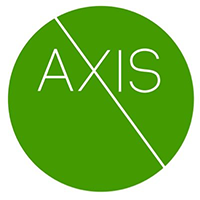 Bridge Young Adults
Our young adult group, Bridge, ages 18 to 29ish, gathers for a weekly Bible Study and monthly fellowship events.
Wednesday – 7:00pm – The Blend Coffee Shop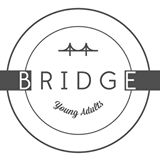 Men's Ministry
Man Up, DCC's Men's Ministry, meets one Saturday morning a month at 9:00am for Bible Study at The Blend Coffee Shop.

Women's Ministry
The women of DCC meet once a month for Table Talk with Mandi, a discussion-based Bible study and every other month for Girl's Night Out. ofr consistent encouragement and updated information on women's events, visit our Facebook page here.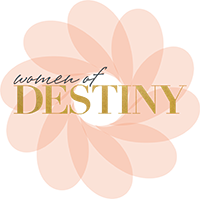 Encore Senior Adults
Encore is the Senior Adult Ministry of Destiny Community Church for ages 55+. They meet once a month for a fellowship event and have a bi-monthly Bible Study.